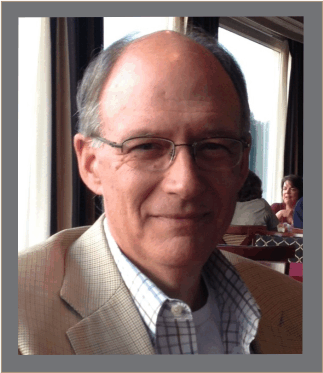 09/02/2015



Well, I finally got around to posting a few pics from my book signing at Park Road Books.




It really was a blast. Hope to see you the next time!




08/03/2015





Had a great signing last Saturday afternoon at Park Road Books in Charlotte.

http://www.parkroadbooks.com/ It was a beautiful day and we had a wonderful turnout. Thanks to all the folks at Park Road Books for making it happen and for all of their support.
And a special thank you to my wife Sherrie, not only for her continued encouragement and editorial support, but for the wonderful snack table she put together and for the outstanding job she did as hostess.


Update - On Saturday, August 1, 2015, at 2:00 PM, I will be signing both of my books,

28 Dog Years

and

Put On Your Boots and Go

at Park Road Books in Charlotte, NC. Please click here for information about Park Road Books as well as directions to the store. http://www.parkroadbooks.com/
I look forward to seeing you there.

I have just completed the first draft of a novel, based on a true story, that has been decades in the writing. Set in Mississippi in 1905, a young farmer who witnesses a patricide must decide what he is willing to risk to be sure that the son, now charged with murder, goes free. At the same time, a young woman of mixed race faces the unsettling truth about her parentage and the implications of race. These two people's lives collide in unusual and ultimately shattering ways.

My dear wife Sherrie is currently reading the manuscript. Once corrected, I plan to look for an editor for a read-through.

Simultaneously, I am following up on my buddy Vergil's request to document our escapades growing up. I f you read

Put On Your Boots and Go

, you will meet Vergil and Stuart whom I have known since I was eight years old. We were inseparable in junior high and high school, years that included a wealth of stories, both exciting and humorous.

Similar to

28 Dog Years

,

Learning to Drive

also recreates a world that no longer really exists, a small town Mississippi world in the 1960's where boys had th opportunity to grow, explore, and try new things with a much looser rein than youngsters have today. In other words, we spent a lot of time running around like young savages!